Liaoning EO Technology Co.,Ltd
EO-GradeTi (Titanium Products Suppliers) is a privately run company that originated from its parent company of 2002 in Shenyang, Liaoning EO Technology Co., Ltd.
The aerospace
The aerospace industry is the largest user of titanium products.
It is a useful material for this industry because of its high strength to weight ratio and high temperature properties.
Titanium is typically used for airplane parts and fasteners.
Ocean Engineering
Titanium is appealing for ocean engineering applications because of its excellent corrosion resistance feature.
Therefore a great many of titanium products have been applied to the desalination of sea water, as well as for vessels and exploration of ocean resources.
Medical
But because titanium resists corrosion, is biocompatible and has an innate ability to join with human bone, it has become a staple of the medical field.
medical and dental titanium has truly become the fundamental material used in medicine.
Common titanium applications in terms of medical industry:
Hip and knee joints
Bone screws
Bone plates
Dental implants
Surgical devices
Pacemaker cases
Spectacle frames
Heart valves
Pharmaceutical equipment
Wheelchairs
Automotive
In the field of automobiles, titanium found its application within the engine parts of racing cars.
The range of applications for titanium has expanded to include its application in the muffler systems of super short-type bikes and limited models of high-performance cars.
Chemical
Titanium is primarily used in chemical applications such as heat-exchanger, titanium anode, titanium container and others.
In the chemical industry, chlor-alkali and sodium carbonate are major consumers of titanium.
Recreational uses
Titanium distributors are quickly finding more widespread uses for titanium tubing in recreational products, including sports equipment such as bicycles, golf clubs and tennis racquets.
Titanium sheet and wire is now an attractive alternative to other special metals used in the jewelry industry, particularly in wedding jewelry.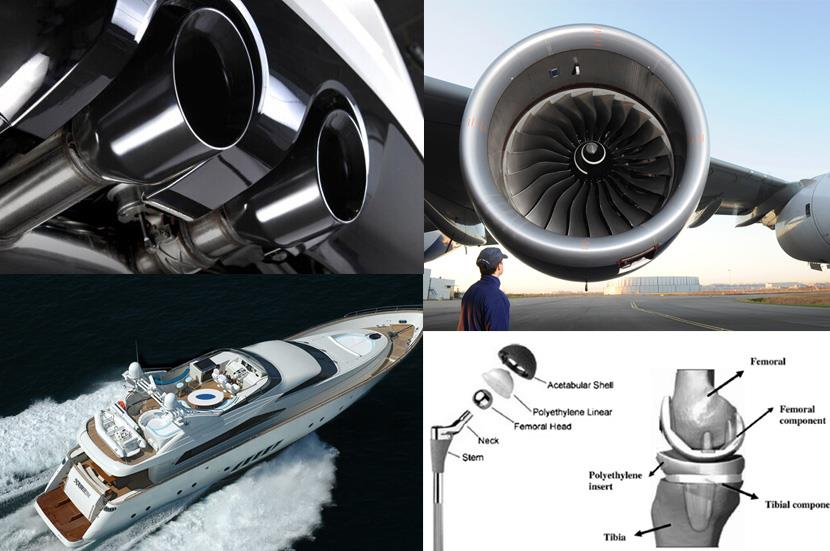 We proudly serve a vigorous titanium exports.
We distribute all kinds of titanium and titanium alloy products from our main warehouse located in Shenyang, and from other warehouses in different cities in China to all over the world.
In order to realize the best cooperation with clients we carry an extensive selection of OE quality titanium products manufacturers and high quality titanium prosucts brand at competitive prices.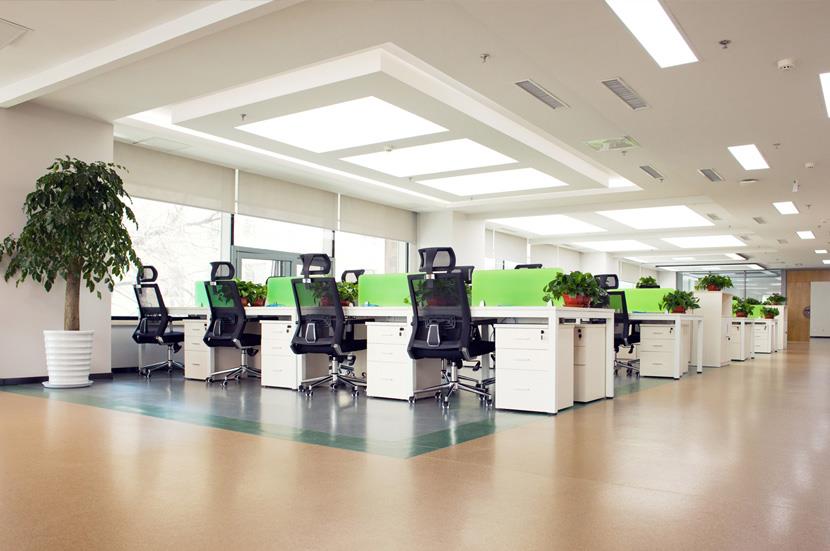 EO Grade Ti is in a sincere attitude for the global customer service, achieving the goal of mutual win.
We will provide you with professional product service and logistics service, we will also provide you the most professional solution, looking forward to cooperation with you.